Does working overtime, tons of stress, lack of physical activities, household chores sound familiar?
Did you know that work environment can provoke stress, which in its turn triggers headaches, neck pain, repeated migraines, stiff neck and sleeping disorders?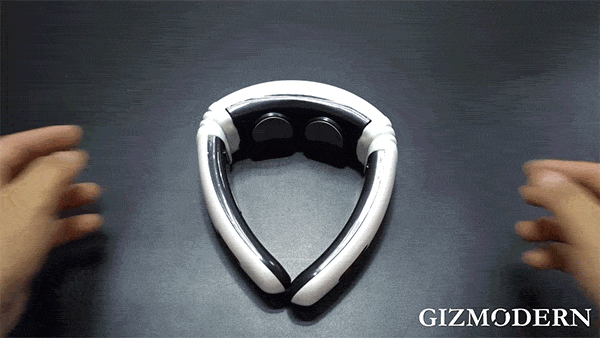 You will say that all these symptoms are not life-threatening. Yeah, that's true, but you can't deny such discomfort can affect your career, family, and quality of life.
Sedentary lifestyle and poor posture are also no good to our health. Even hard training in the gym after sitting the whole day at your desk can lead to pinched nerves, tight muscles, and different types of injuries. So what, no physical activity at all? Or is there a solution?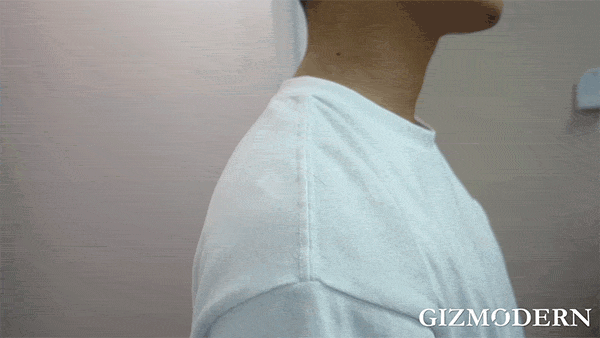 Electric Pulse Neck Massager is an electric pulse massager that eases the muscles tension and cervical fatigue.
The device has streamline design and its U shape was adopted in accordance with the human neck cervical.
The built-in magnets provide massage of human acupoints, thus benefiting the stressed muscle tissues and nervous system in general. Such magnetic therapy reduces stress and helps to find the balance in life. The mechanical action realized by electric pulse stimulates the nerve acupoint.
Besides, due to 3D intelligent fit technology anyone can easily adjust the electrodes according to their own neck. Electrode patch assures the use of a numerous techniques in Chinese traditional medicine massage. So, the massager can be used on multiple body parts, for example, neck, back, leg and waist, etc.
Leave your cervical fatigue in the past and feel like you were 18 again!
 Benefits
Balances your nervous system

Eliminates pain

Relaxes muscles

Promotes blood circulation

Improves oxygen supply, microcycle, nutrition of the tissue cells

Promotes metabolism.
 Features
Saves you money on visits to the therapist!
8 kinds of traditional medicine massage manipulation are combined in one!
Neck strap can be freely adjusted to 160°.
Has 6 transferable modes.
10 intensity levels are available.
 Specifications
Type: Massage and Therapy
Size: Medium
Material: ABS + silicone + stainless steel + magnet
Battery type: 2 x AAA battery(Not included)
Power: 3V 30mA
Pulse frequency: 0Hz~1000Hz
Application: Neck/back/leg/waist
Color: White
Size:

 

7*4.5inch/18*11.5cm

Weight:

 

6oz/174g
Package Includes:
1 x Electric Pulse Neck Massager
1 x Electrode patch
1 x User manual (English)