COFFEE MUG WARMER ON SALE
[This offer price is valid only till Supplies Last. Don miss the Deal ]
This Smart Coffee Cup Warmer is for coffee lovers who love to drink their favorite beverages warm. And if you are the one who loves coffee, then this mug warmer is for you, which helps to enjoy your favorite drink always warm, whether you are working in your workplace or home office.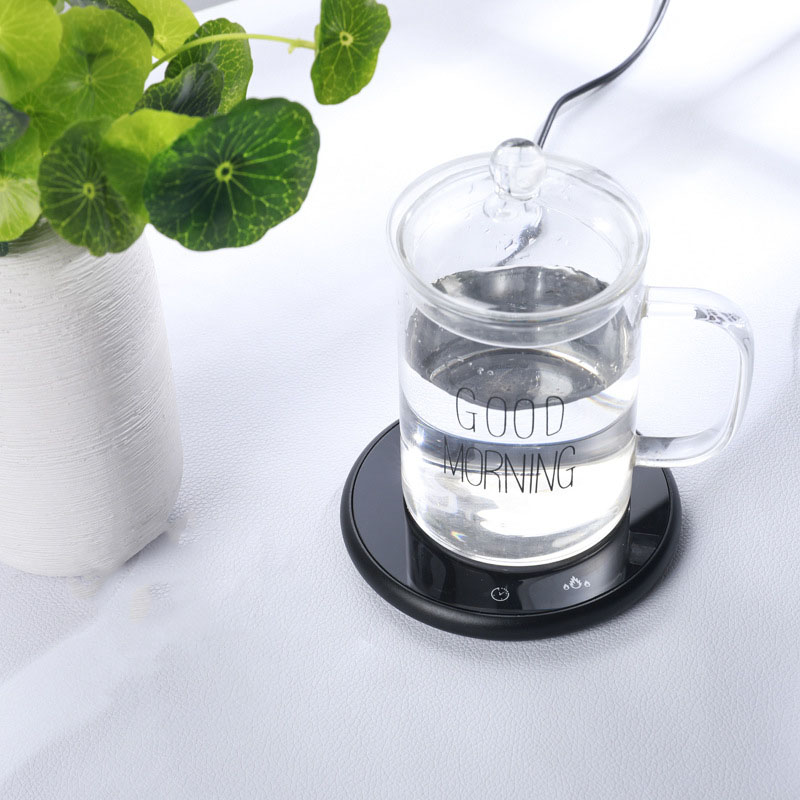 This coffee mug warmer helps to drink warm coffee or tea by warming coffee mug anywhere, has been appreciated by many users across the world. This cup warmer is non-toxic, easy to carry, easy to operate, has different temperatures, has excellent color, and comes with a satisfying design.
You can use this mug warmer to heat various products. You can warm your favorite hot beverages like coffee, tea, lemonade, milk, water, and other drinks. This coffee cup warmer also helps to manage your health and your time.
You can watch an official video below to see how this device works. It also comes with a water-repellent surface for easy cleanup.
Coffee Mug Warmer: Features and Benefits
This coffee cup warmer comes up with the best features, which you need to look at before placing the order. 
Adjustable Temperature
The coffee cup warmer has a built-in memory that remembers the temperature settings. The intelligent visual touch screen allows you to set your preferred temperature and keep your coffee, tea, milk, water, and any beverage warm all day long. The heat conduction of this coffee cup warmer is efficient and safe. The surface under the Cup Warmer will not get hot.
Auto-off Mode
Auto-Off Mode in this electric smart cup warmer saves energy by automatically switching it off if this mug warmer is idle for 5 minutes.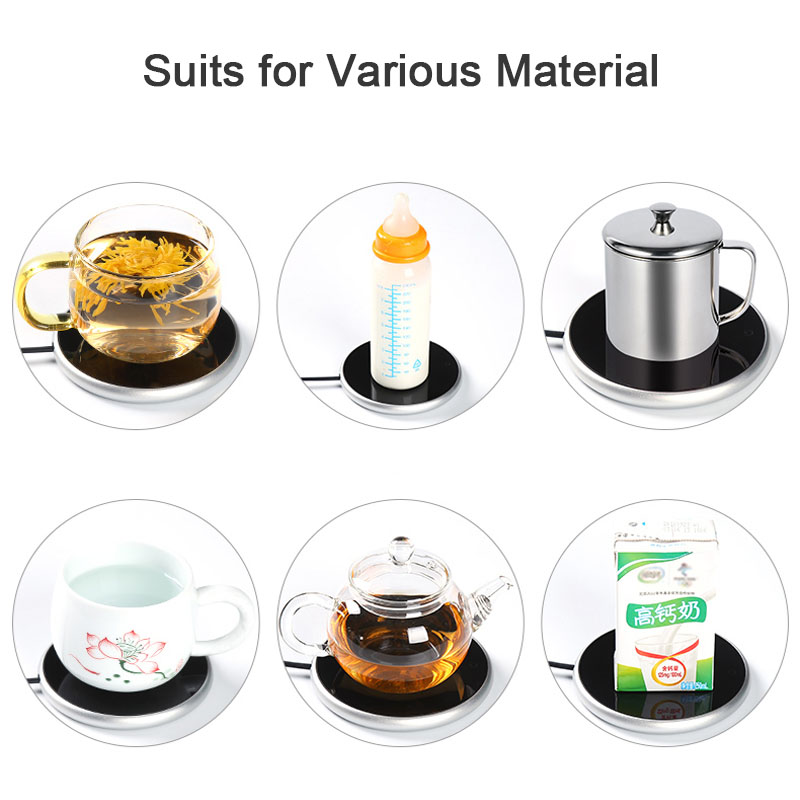 Unique design
This coffee cup warmer has an original design and features which is not there in other cup heaters. This coffee mug heater can comfortably hold any size cup and also protect your hands. The coffee warmer uses seal-insulation techniques, so there is no need to be worry even if you spill your drink on this coffee cup heater.
Environmentally friendly
This coffee heater pad does not generate any unpleasant sound. This intelligent mug warmer is suitable for those who work in the early morning, late at night, or in-office settings that are quiet. It's sleek and easy to use. Mug Warmer's sleek charcoal heating surfaces are rugged and stylish. The cushioned feet offer security, while the glowing "on" light indicates that the device functions.


Lightweight and Portable
This coffee mug heater is portable and is suitable for every coffee cup. The mug warmer that is electric is small enough to be simple to transport and helps maintain the correct temperature of your beverage.
Spill-Proof Design
The coffee mug warmer features large warmer plates that can warm a cup of coffee within minutes. The non-stick surface helps prevent spills due to its spill-proof structure.
Sleek Design
The elegant, modern design will add elegance to any space and give the gadget a sleek appearance, making the coffee cup warmer the ideal accessory for an office or kitchen. It can hold drinks like coffee, tea, or chocolate.

Best Gift
The cup warmer tray is elegantly constructed and adorned with a pleasant color so that you can wrap it up as a present for your loved family. Some features make this cup warmer well worth the cost. It comes with a broad base to allow for a comfortable position close to a desk, and an LCD touch screen is for temperature control.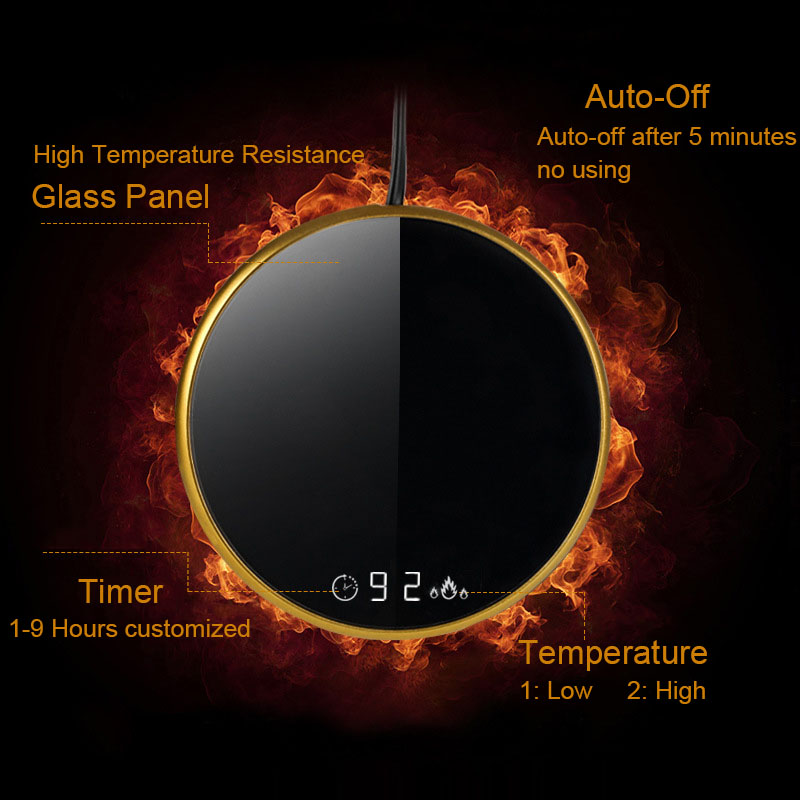 This coffee cup warmer has a touch screen display and integrates seamlessly onto your desk. The coffee cup warmer works with almost any kind of mug. It comes with an anti-skid feature and is easy to clean.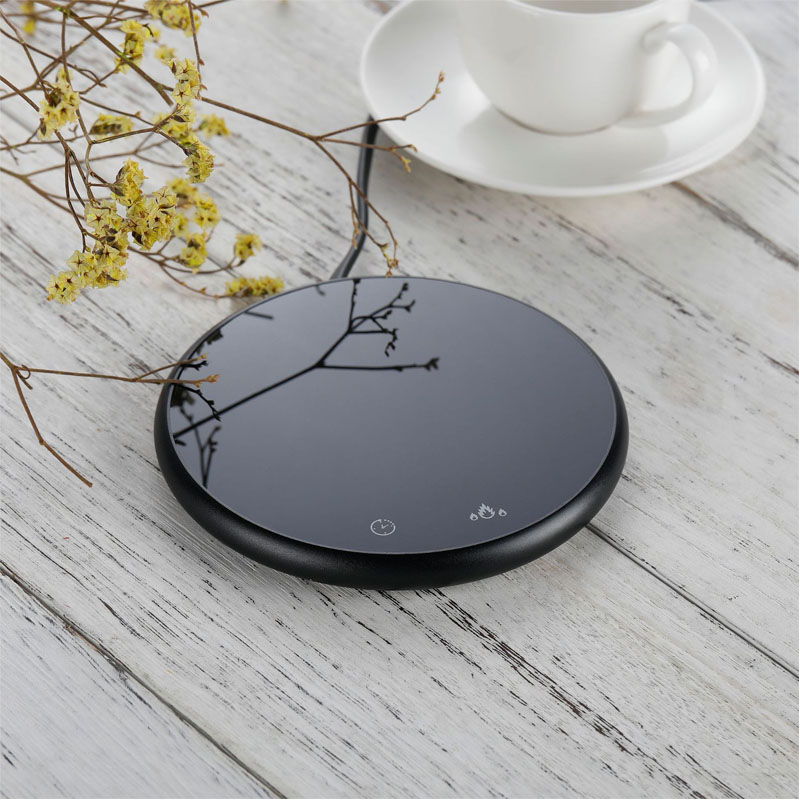 Another benefit of this device is its low price. It is an excellent option if you want to try out a coffee cup warmer before spending much money on it. It will warm your coffee without burning or overheating it.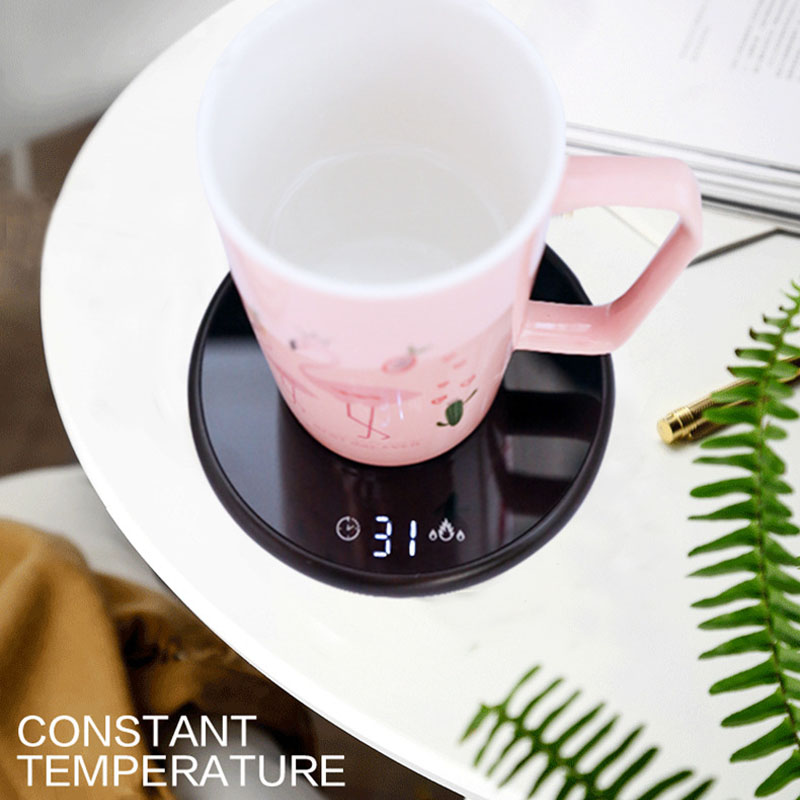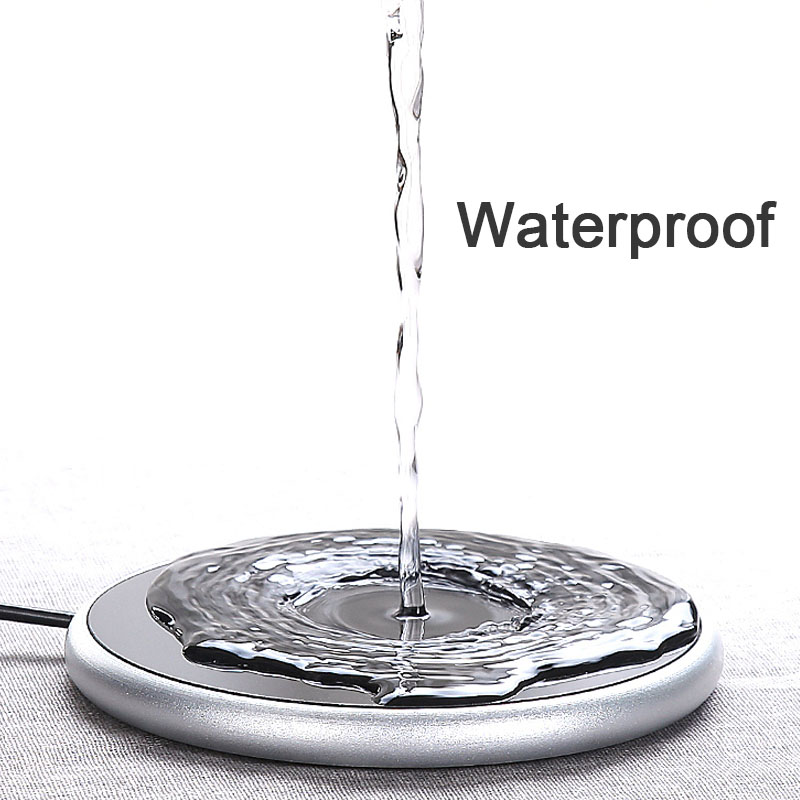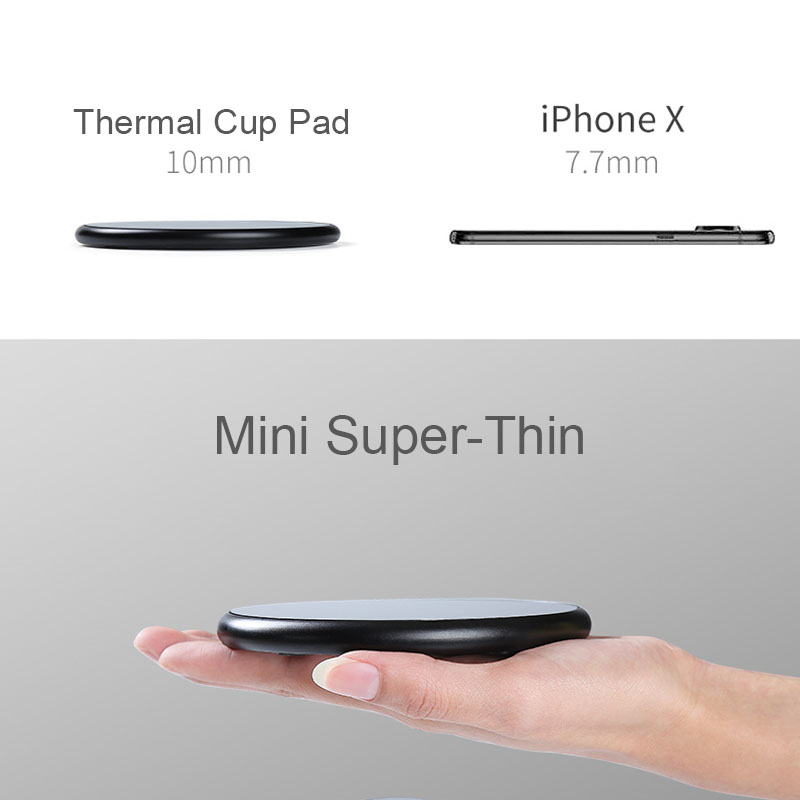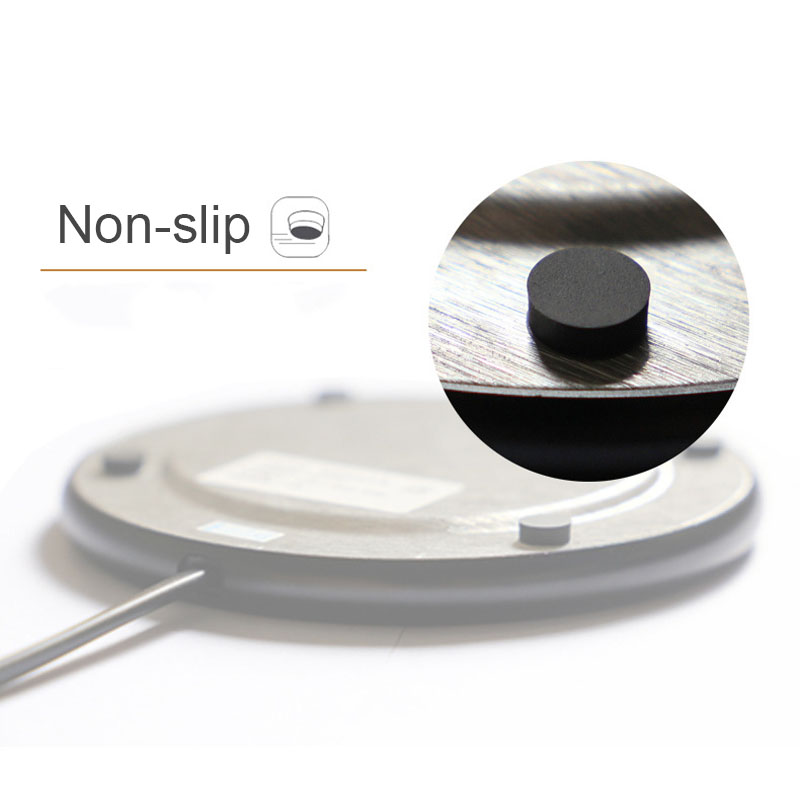 FAQs
Where to buy an electric coffee cup warmer?
The best place to buy an electric coffee cup warmer with the best price and free shipping is Dilutee.
How to keep your coffee cup warmer?
Are you worried about keeping your coffee cup warm during your work? Then here is the solution for you use this electric coffee cup warmer and enjoy your coffee!
What are the benefits of using a cup warmer?

This coffee warmer is an affordable and reliable product in the market. You can carry and can hold various cups with various products. This best coffee mug warmer helps you stay focused on your work and maintain a healthy drinking habit. This coffee cup heater does not warm your cup but also brings a positive vibe to you. Studies have shown that warm drinks make you more comfortable and you can see good on other people.

What stands out from other competitors?

Other cups warmer make a beverage just lukewarm, but our cup warmer has an adjustable temperature. You can easily adjust and give constant heat to your drinks.

Still need more information to make a decision, then read this before buying a coffee warmer