Rainbow Makeup Brushes Set (15 pcs)
Rainbow Makeup Brushes are designed by a professional makeup artist to seamlessly blend color, texture, and tone for various uses. We create these beautiful makeup brushes for professional or novice makeup artists on the go, and these makeup brushes are a must-have for any makeup lover.
Rainbow Makeup brushes set of 15pcs made of Professional Synthetic hair brush suitable for Foundation, Powder, Contour, Eyeshadow!
Features:
All-in-one makeup brush set design with 15 different brushes for different uses. Ideal for beginners and professional makeup artists. These makeup brushes are made of quality materials, such as high-quality synthetic hair, fine wood and coated handles.
Package: Carbon package + Manual + Product Box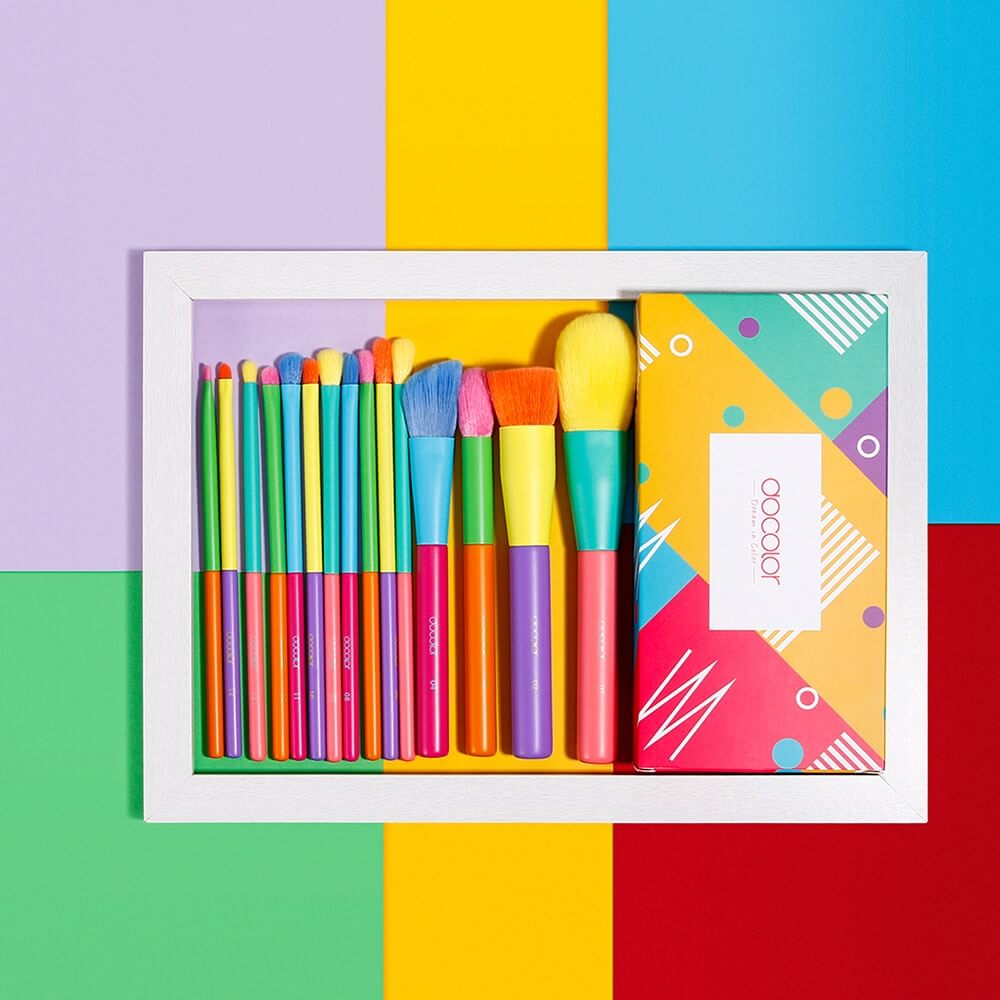 Rainbow Color Brushes Set
With charming and lovely romantic elements, this Makeup Brushes wishes makeup lovers can feel sweetness and warmth, which will add a fun touch for you, is perfect for younger makeup fanatic or the young at heart.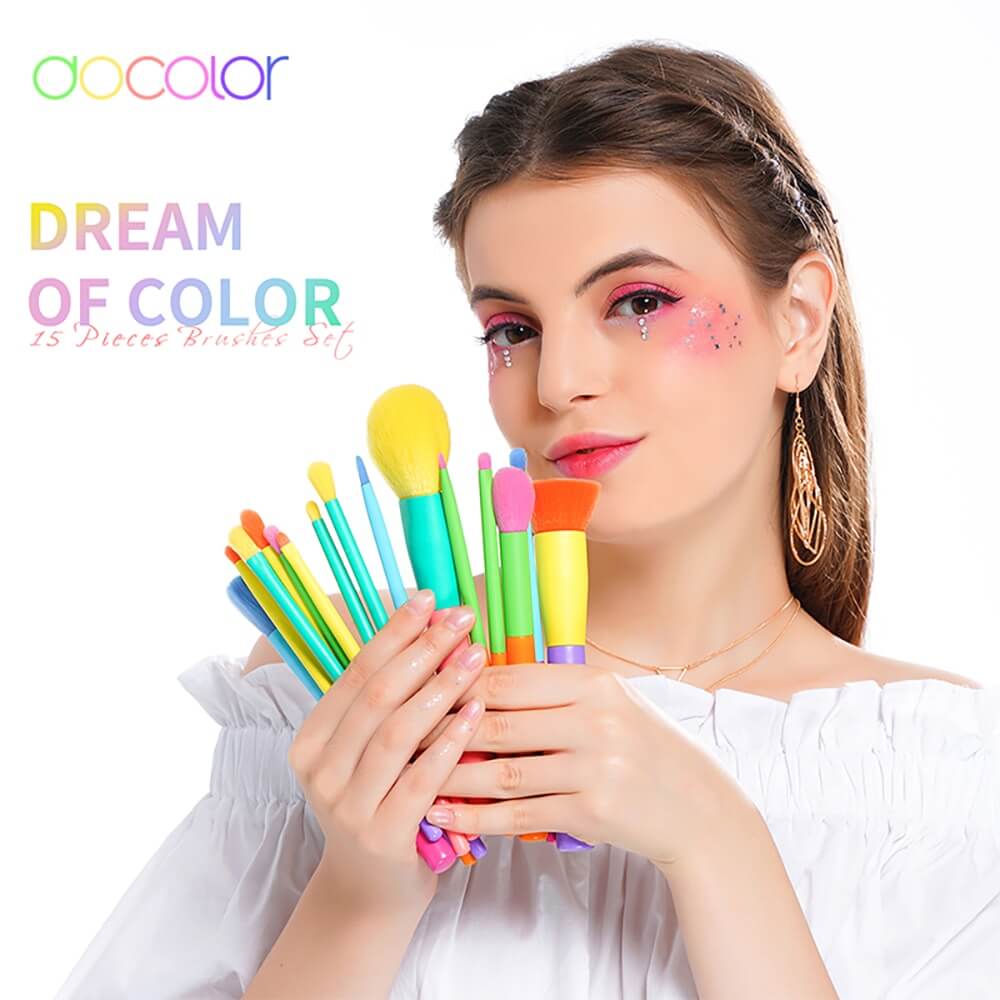 Brushes Set For Looks
Containing 15 PCS various brushes, meeting all your makeup needs like blending, highlighting,etc. This beautiful brushes brings to you fine precision control over the angles with which you can achieve a Kardashian-level contour.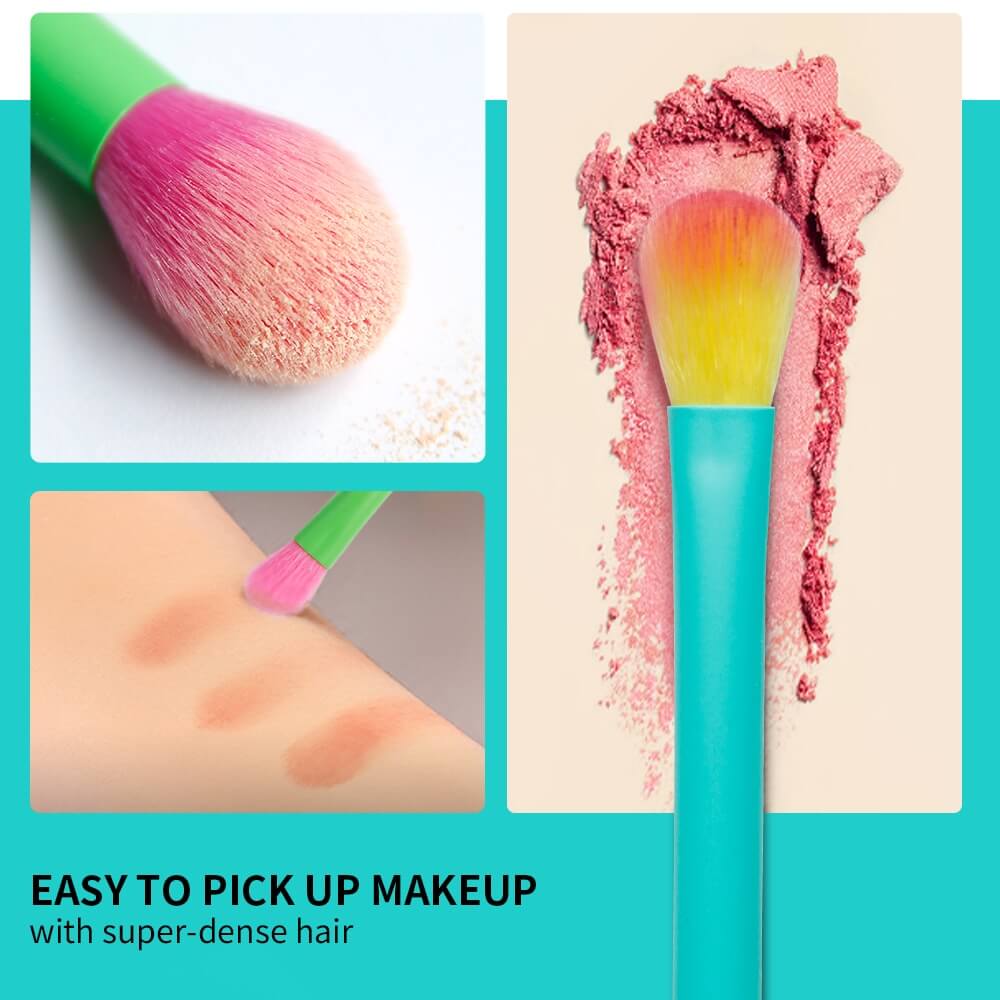 Premium Silky Soft Bristles
Bristles of this makeup brush set are made of synthetic hair, which are super-soft, dense, shed-resistant, vegan, cruelty-free, offering you a silky touch and helping to create a flawless finish easily. This look great on your vanity or counter.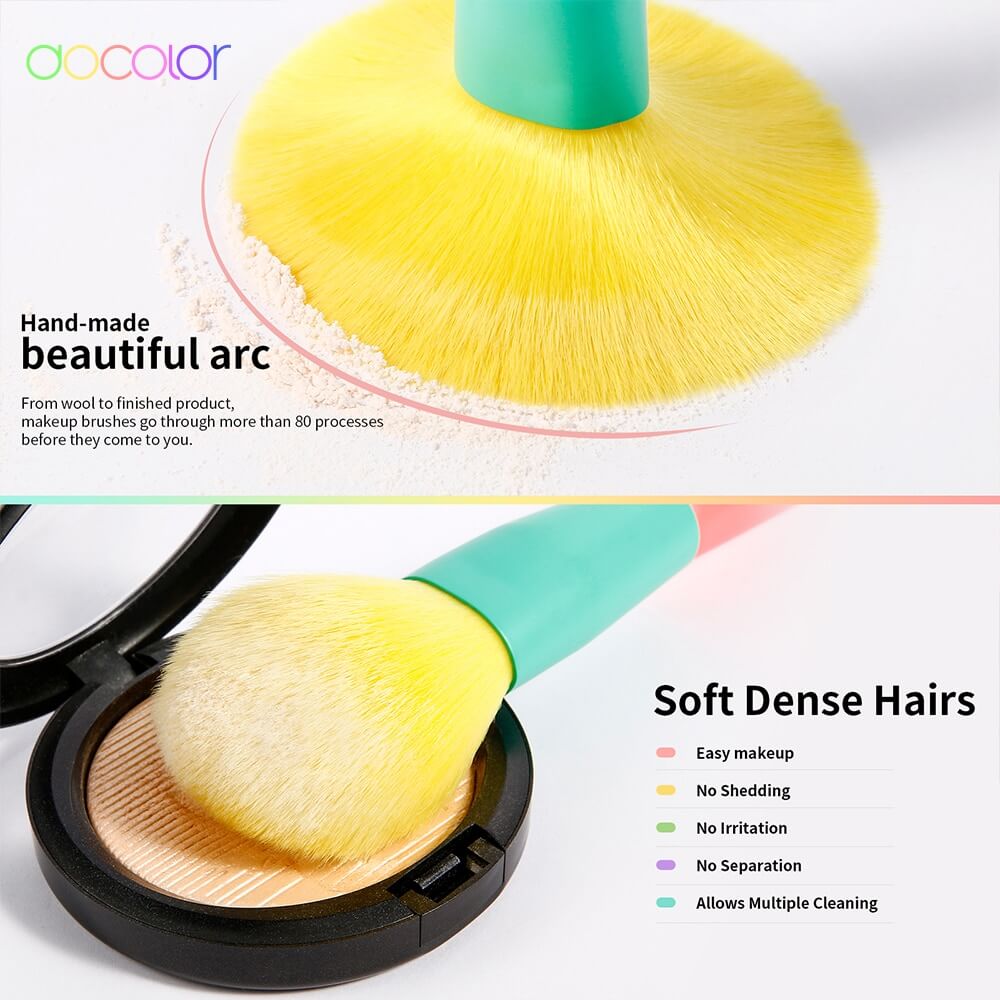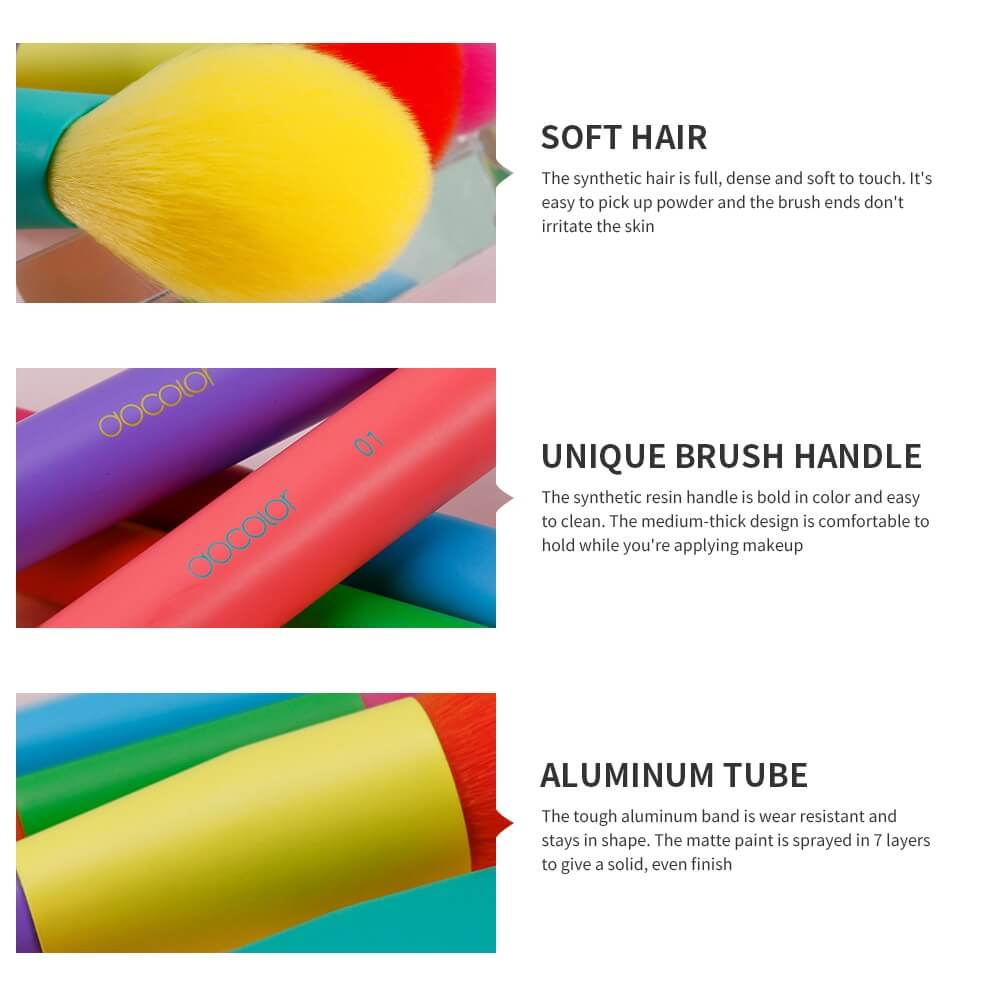 🎉 Hurry up! Super sale!
Limited time & limited quantity. Sale ends in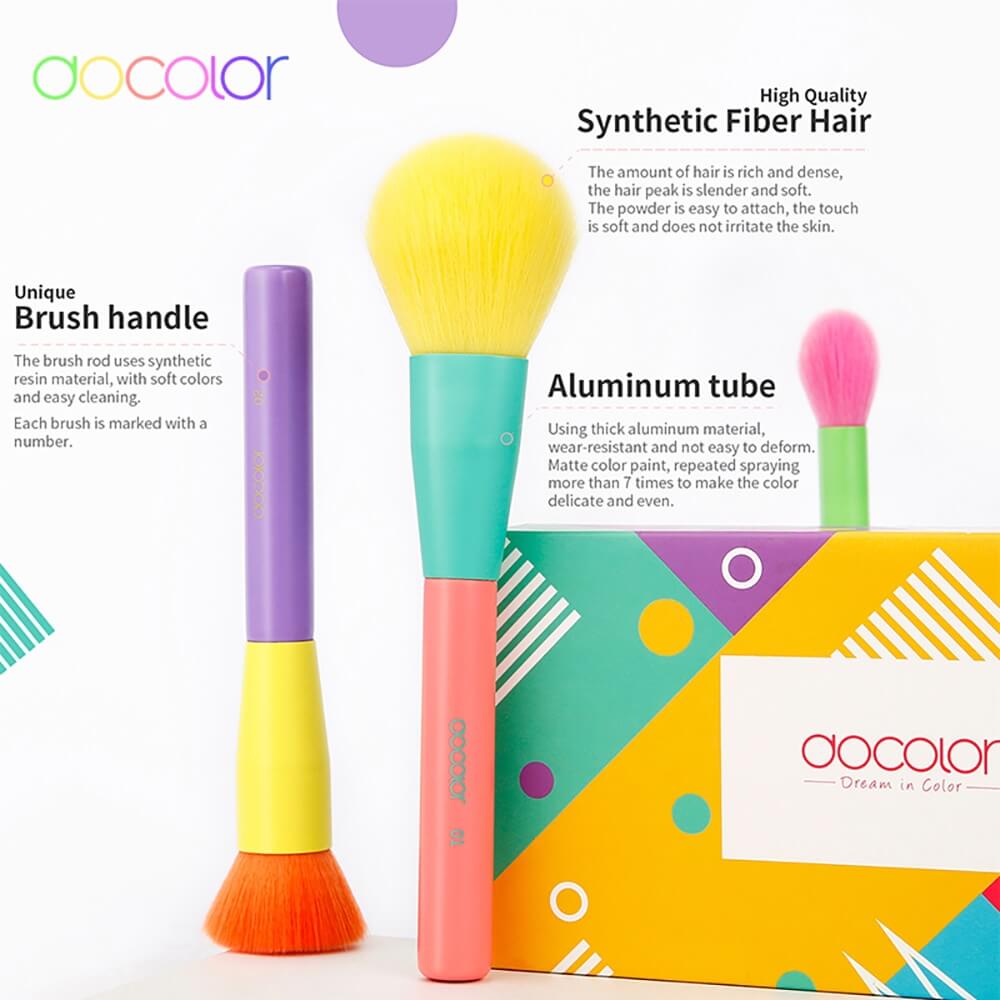 Professional Design And Material
The Rainbow-colored handle and aluminum tube, prevents it from falling apart. The finely polished handle features shed-resistant, providing you with comfortable touch and easy to grip, which are a great basic to have in your makeup toolbox because of their multi-use functionality.
Package Includes
01-04
01-Power Brush
02-Foundation Brush
03-Blush Brush
04-Contour Brush
05-09
05-Blending Brush
06-Highlight Brush
07-Shader Brush
08-Concealer Brush
09-Blending Brush
10-15
10-Eyeshadow Brush
11-Blending Brush
12-Eyeshadow Brush
13-Pencil Brush
14-Detail Brush
15-Eyebrow Brush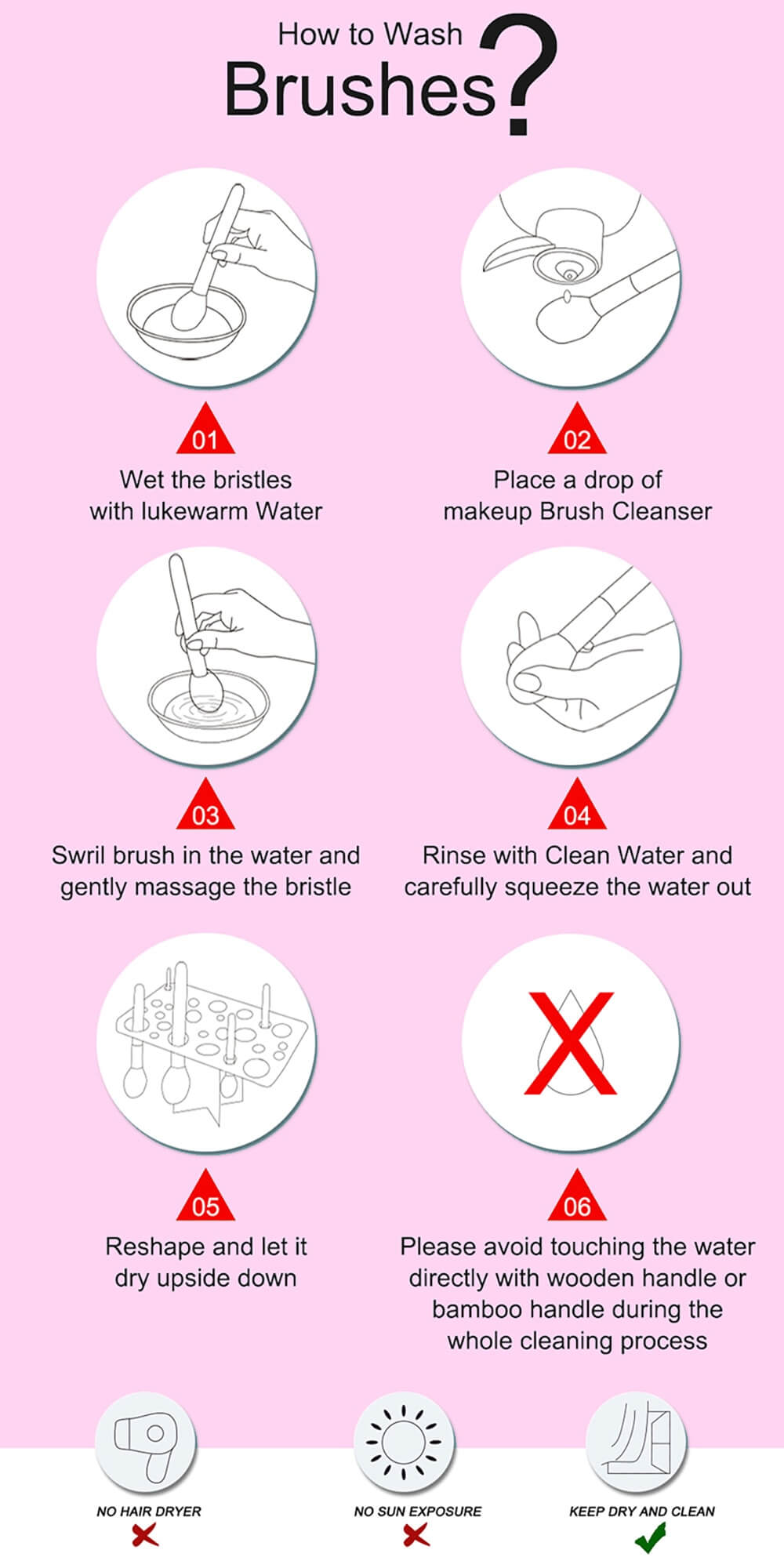 Frequently Asked Questions
How do you dry your makeup brushes?
To keep your makeup brushes clean, first use the brush cleanser to remove all the makeup on the brush. Then wash the brush in warm water with the brush cleanser. Lastly, swish the brush in conditioner a few times and leave it in the conditioner to dry.
How to deep clean and sanitize makeup brushes?
How to remove stains on synthetic makeup brush?
Can I use an eyebrow brush (NOT spoolie) as a concealer brush?
When should you throw your makeup brushes away?
Which color of makeup brushes are most beautiful?
Which makeup brushes to buy?
Which makeup brush set is best?